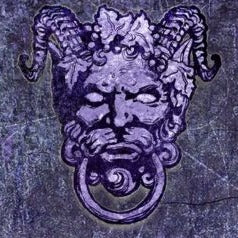 Blood on the Clocktower: Trouble Brewing with Caitlin | 10/3 at 6PM
In this party game, everyone receives a token with a character and special ability on it. A blue token means you are a good Townsfolk or Outsider, and a red token means you are an evil Minion or Demon. Evil knows who each other are, good have no idea who anyone else is. Let the accusations fly! The storyteller will inform everyone of the rules. 

Get a sneak peak on how the game works here!
Time: 6:00 - 8:00PM
Capacity: 7 to 15 Players
Entry Cost: $5
Entry Type: Pre-registered participants and walk-ins 
Player Requirements: Some familiarity with social deduction and deception games. 
GM: Contact Caitlin on discord CaitCat#1483
---
We Also Recommend